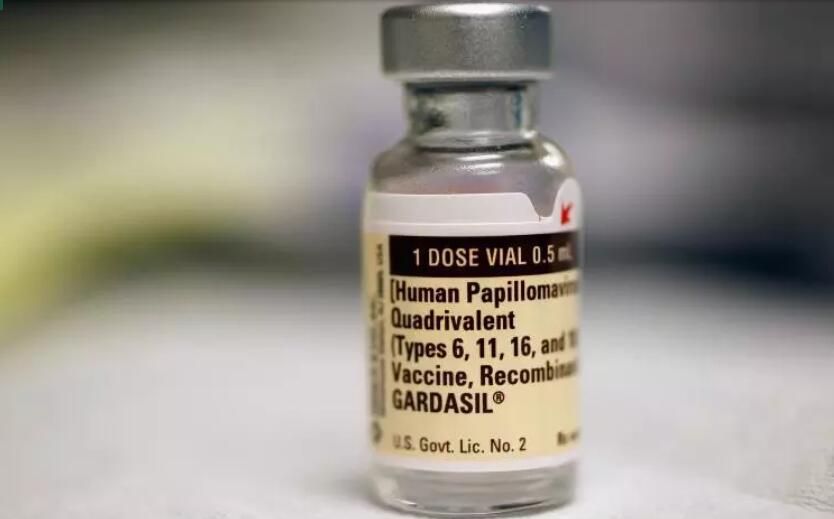 A sexually transmitted infection t.....
---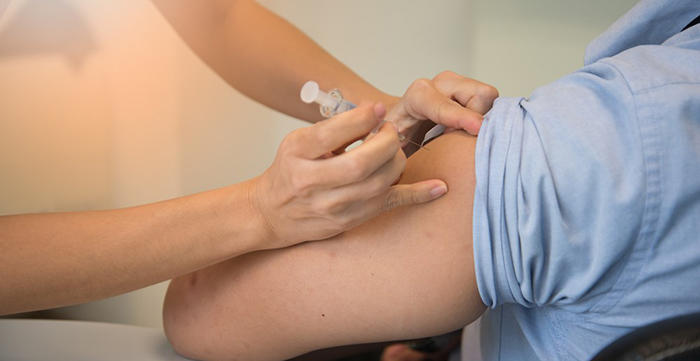 TALLAHASSEE, Fla. – A bill introduc.....
---
Each year the count of women being infected with the virus of cervical cancer in Germany has been increasing at an alarming rate. The constant infecti.....
---
First year physician assistant studies majors at the Grand Valley have found in a survey that the main problem behind receiving Human Papillomavirus v.....
---
Dr. Gillian Prue from the Queen's University of Belfast has claimed that the Human Papillomavirus or HPV can infect men as well and eventually lead to.....
---
Self-testing is now available to any individual wishing to rule out conditions such as diabetes, pregnancy and bowel cancer. Traditionally, however.....
---
SAN FRANCISCO – Single-pill regimens that simplify HIV treatment were of no help in getting people who don't take medication to start, researchers sai.....
---